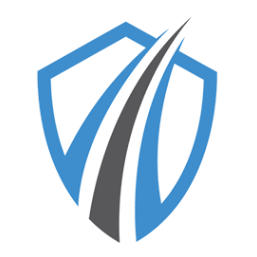 Cal Safety Solution
OSHA COVID-19
​​​​​​​Compliance Safety Training
​For Your Business
Confused about COVID-19 Compliance Safety Training? We can conduct an on-site employee COVID-19 compliance safety training built just for your business. We handle employee certification so you stay compliant with OSHA employees safety standards rules and regulations. Certifications come from OSHA.
What Employers Must Do:



Under the

General Industry Safety Orders §3205.

,

employers, starting immediately, must develop, implement and maintain a written COVID Prevention Program, either as part of their Injury and Illness Prevention Program (IIPP) or as a stand-alone document. They must identify, evaluate, and correct COVID hazards in the workplace, and employees and their representatives must be allowed to participate in the identification and evaluation procedures.


​This time it is an emergency regulation – effective immediately – from Cal/OSHA.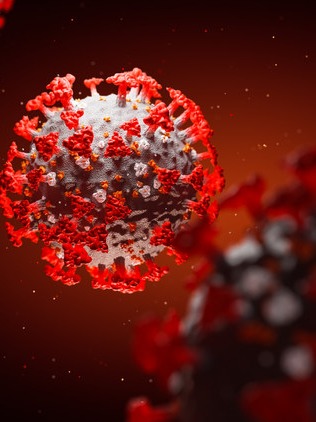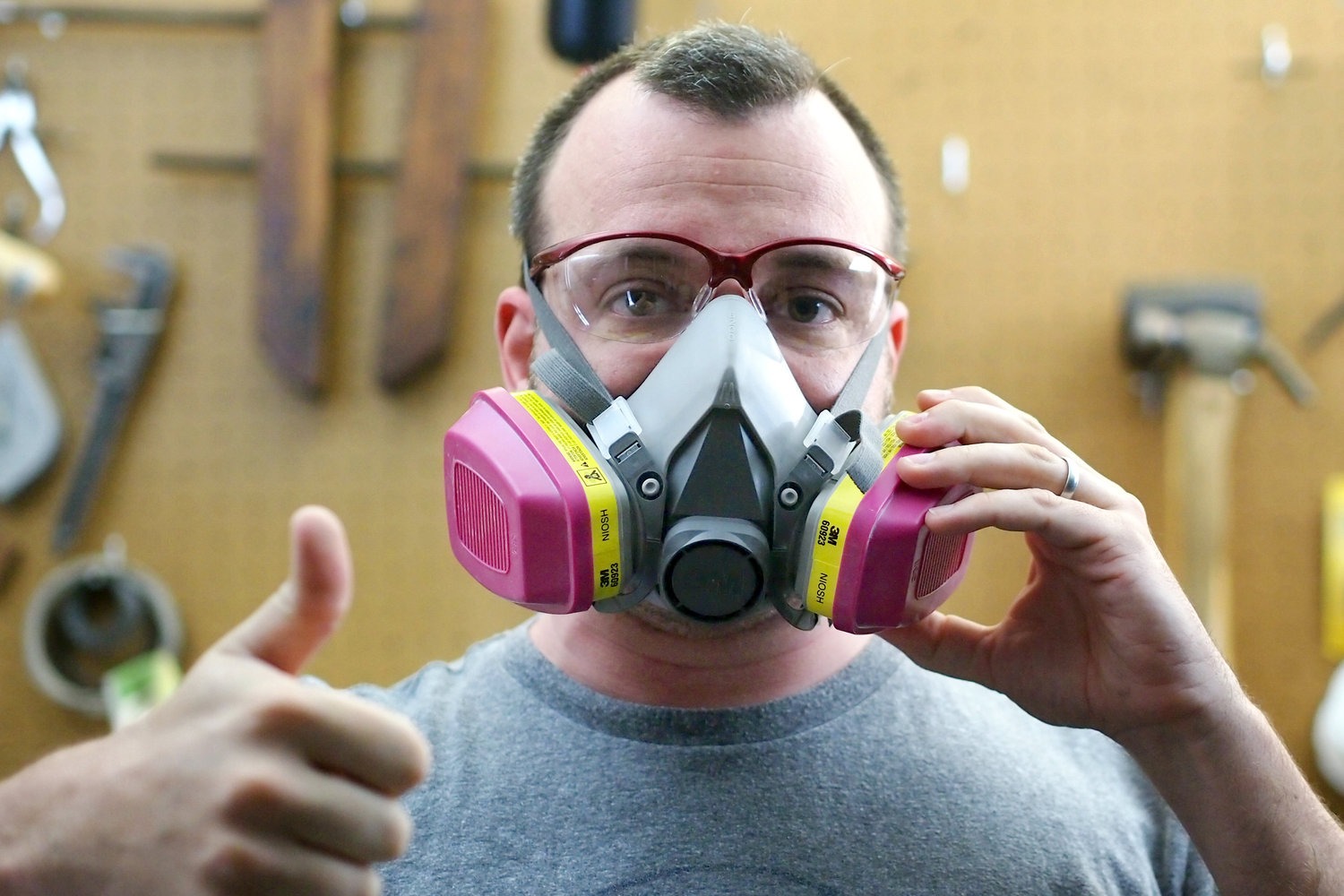 On Site Respiratory Fit Test
On Site Medical Evaluation
Lack of fit testing was cited among the 2,826 respiratory protection violations OSHA issued in fiscal year 2019, Patrick Kapust, deputy director of the agency's Directorate of Enforcement Programs, announced during the National Safety Council 2019 Congress & Expo in September. The Respiratory Protection Standard (1910.134) ranked fifth on the list of OSHA's "Top 10" most frequently cited standards.
Do You Know The Difference Between
COLD And FLU?
Flu and the common cold are both respiratory illnesses but they are caused by different viruses. Because these two types of illnesses have similar symptoms, it can be difficult to tell the difference between them based on symptoms alone. In general, flu is worse than the common cold, and symptoms are more intense. Colds are usually milder than flu. People with colds are more likely to have a runny or stuffy nose. Colds generally do not result in serious health problems, such as pneumonia, bacterial infections, or hospitalizations. Flu can have very serious associated complications.
Read more of the article by clicking the link below.
https://www.cdc.gov/flu/symptoms/coldflu.htm

Content source: Centers for Disease Control and Prevention, National Center for Immunization and Respiratory Diseases (NCIRD)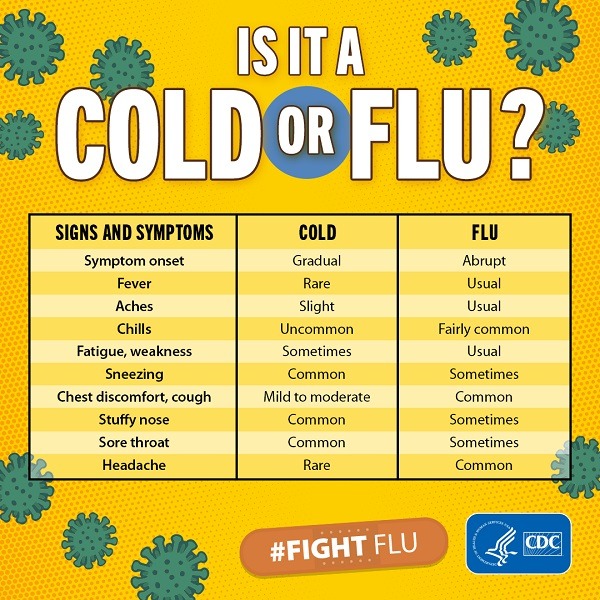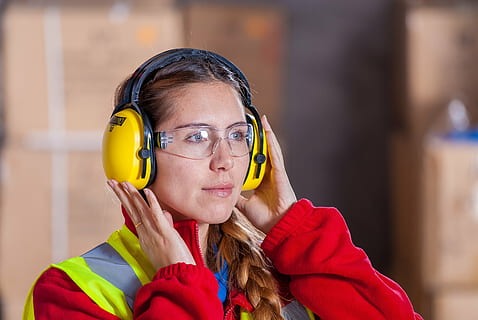 On Site Auditory Evaluation
Auditory Protection Effectiveness Testing
OSHA Standard Threshold level: The A-weighted sound level at which a personal noise dosimeter begins to integrate noise into a measured exposure. For example, if the threshold level on a sound level meter is set at 80 dBA, it will capture and integrate into the computation of dose all noise in the worker's hearing zone that equals or exceeds 80 dBA. Sound levels below this threshold would not be included in the computation of noise dose. Use an 80-dBA threshold for measurements related to hearing conservation programs and a 90-dBA threshold for exposure results related to the need for engineering or administrative controls.
Contact Us Today To Schedule A OSHA Safety Training Consultation
Your Safety Compliance Trainer
James Hernandez
Jim Hernandez, the Chief Safety Officer of Cal Safety Solution, is now a contracted instructor with multiple professional organizations in the Bay Area. Jim is a former Health and Safety Instructor at Chabot Collage in Hayward and Las Positas collage. He also trains Foreman, Management, and Lead People for the Communication Workers of America.
If you are interested in becoming a health and safety instructor, you will find no better program than those led by Jim. You will benefit from his years of expertise in this field. Contact us today to learn more about these programs.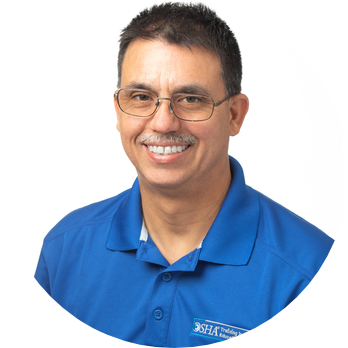 Contact Us Today To Schedule A OSHA Safety Training Consultation
10/30 Hour OSHA General Introductory Training
The 10/30-Hour General Industry OSHA training program is intended to provide an entry level worker in healthcare, manufacturing and warehouse distribution a general awareness on recognizing and preventing hazards at the job site.

Some of the topics covered:
Managing Safety and Health
Electrical
Personal Protective Equipment
Hazard Communication
Emergency Action Plans
And many more....
Call Us Today At
(800) 433-9819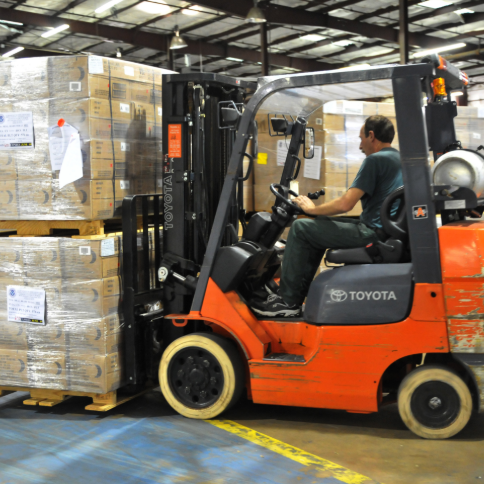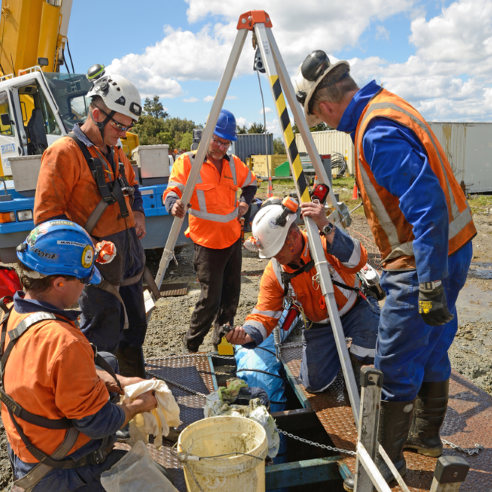 10/30 Hour OSHA Construction Introductory Training
OSHA 30-Hour Construction Training Program is suitable for supervisors and workers responsible to maintain safety at workplace. Workers covered by 29 CFR 1926 OSHA standard, the 30 hour outreach training is certified through OSHA.

Some of the topics covered:
Welding, Cutting and Brazing
Fall Protection
Powered Industrial Vehicles
Lockout/Tagout
Hazardous Materials
And many more.....
Call Us Today At
(800) 433-9819
Contact Us Today To Schedule A OSHA Safety Training Consultation
Testimonials


See Why Happy Clients Turn On Us For All Their Safety Training Needs.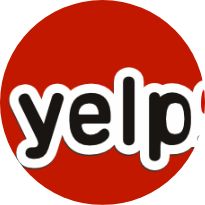 Haley G
Jim came out to our business and certified us for the boom lift! He was very knowledgeable, professional, and helpful. He made sure that we all understood the safety precautions and the mechanics of operating a boom lift.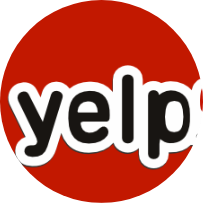 Scarlet A.
We just had our CAL OSHA training with Jim and happy to say that everyone passed! Jim explained everything in a very easy to understand manner and provided a range of learning materials.

Some Of Our Programs Covered In The Training
Forklift Certification Training
OSHA training program is intended to provide an entry level safety programs for workers awareness on the use of forklifts. We help in recognizing and preventing hazards at the job site.
Call Us Today At
(800) 433-9819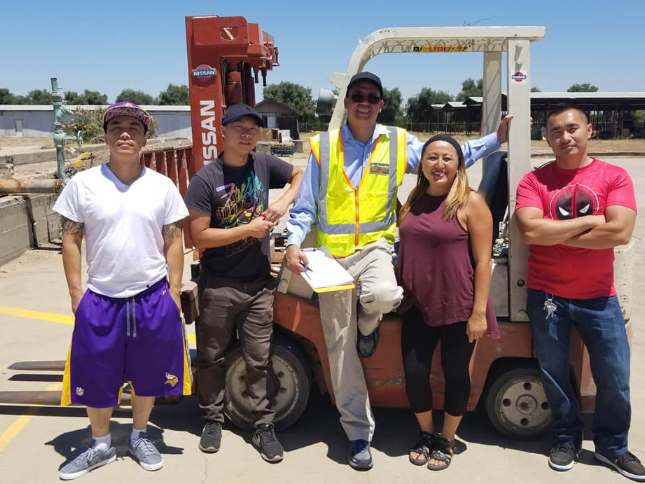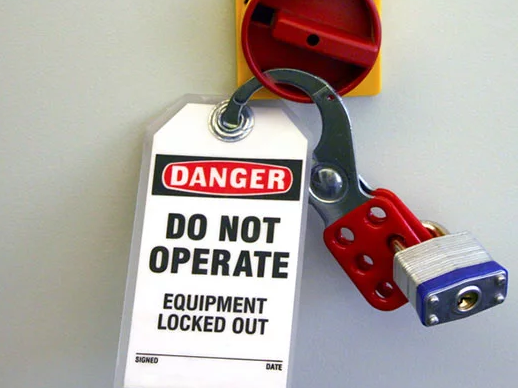 Lockout/Tagout Certification Training
When was your Lockout/Tagout program last reviewed? Did you know that OSHA requires an annual review? If you feel there are some deficiencies, or if you do not have a program, it is not to late.

Call Us Today At
(800) 433-9819
Contact Us Today To Schedule A OSHA Safety Training Consultation
Emergency Response Training
OSHA Emergency Response Training intended to provide an level of employee responsibility and emergency coordination for your facility. Coordinate who will be responsible to activate internal alarms, notify appropriate agencies, and assess potential hazards.
Call Us Today At
(800) 433-9819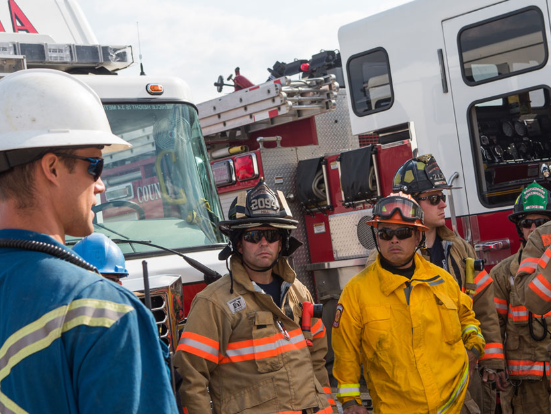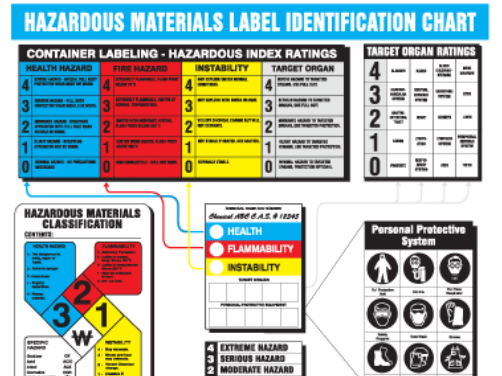 Hazard Communication
Introductory Training Program has been designed to help maintain a healthy work environment by increasing employee awareness of work place chemicals and their health effects, safe work practices, and emergency procedures.

Call Us Today At
(800) 433-9819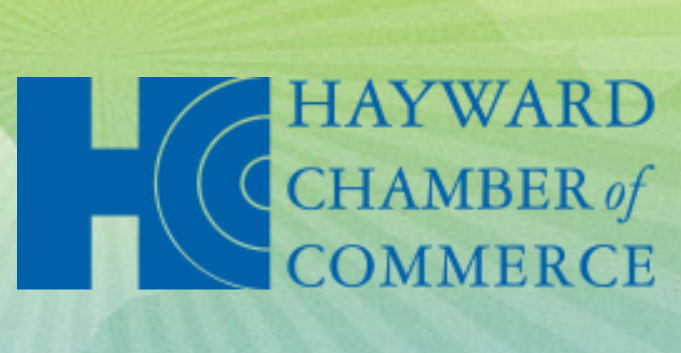 Proud Member Of The Hayward Chamber Of Commerce
Don't Take Our Word For
​It-See What Our Clients
Have To Say!

Contact Us Today To Schedule A OSHA Safety Training Consultation
Frequently Asked Questions
Should I train my employees if I haven't had an accident?
YES - It's the law.

In the United States, the Occupational Safety and Health Administration, an agency of the Department of Labor, enforces the laws and regulations ensuring workplace safety.
How does training save me money?
Take for example a broken control handle due to improper training. This lead to 2 days of down time, 5 guys standing around making $28 dollars per hour. Hours add up and properly trained employees can make a difference to your bottom line.
Is there something more proactive that I can do?
Give us a call and let's talk about OSHA compliance programs
Golden Gate Program
Sharps Program
VVP Star Program
We help you work directly with OSHA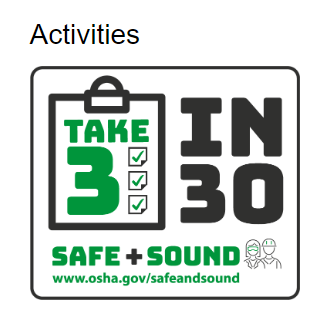 There's still time to "Take 3 in 30!"


Management leadership is a core element of a workplace safety and health program.



Accelerate your program and show your commitment in your workplace. Take 3 in 30!

Here's how you do it:

Take 3 actions in 30 days

There are lots of ways to accelerate your program!

Choose from our list or pick one of your own. Every workplace is different so select actions that work best for you.

Share in your workplace

It is important for your employees to see your commitment to safety!

Show them that safety starts with you! List your three actions and share it on social media, in your company newsletter, or post it in the workplace.

Accept your challenge coin

You did it! Download your virtual challenge coin for showing management leadership. Share it on social media, post it in your workplace, or put it in your email signature – display it proudly!
Our Recent Projects
Because It's Our Customers That Matter Most.
We work with a lot of different clients in every industry imaginable.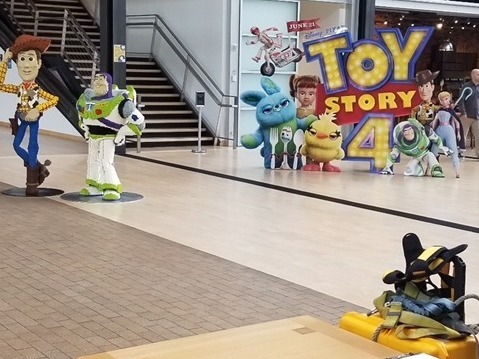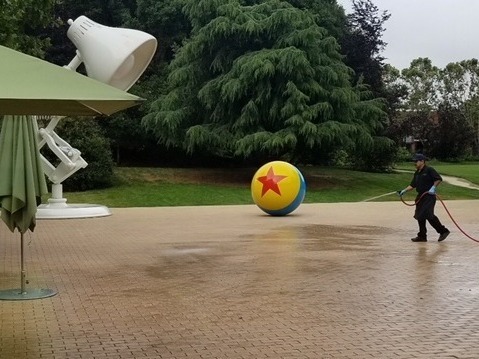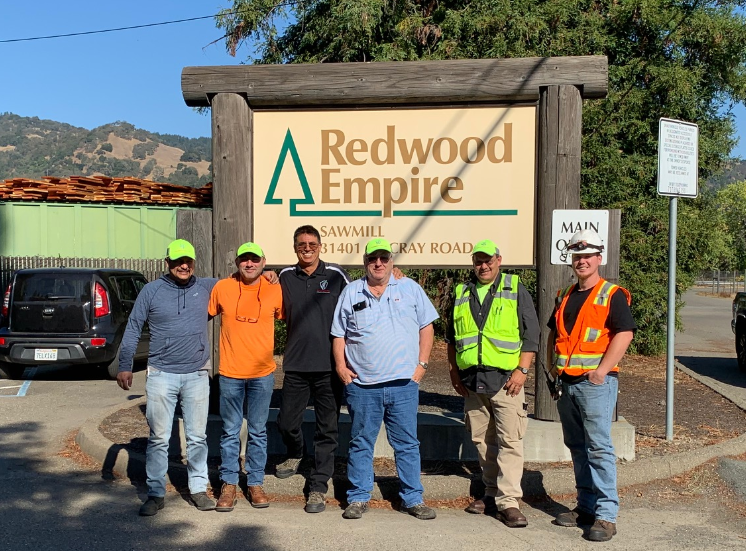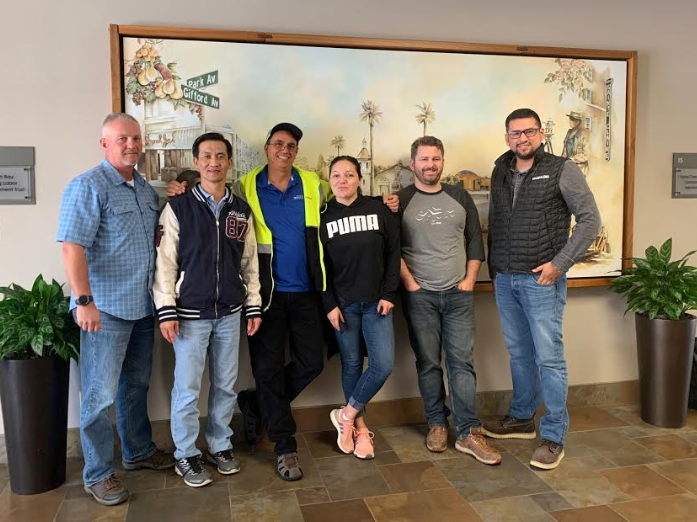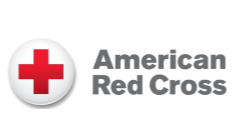 American Red Cross Training Available
OSHA Fines Can Cost You Money
Cal Safety Solution can perform a onsite inspection looking for OSHA compliance issues that saves you thousands of dollars in down time and potential fines.
Address
15808 Hesperian Blvd,
PO Box 1010
San Lorenzo
Ca
94580
Contact
P: (800) 433-9819
@: calsafetyguy1@gmail.com
Hours
Monday 7:30AM-4PM
Tuesday 7:30AM-4PM
Wednesday 7:30AM-4PM
Thursday 7:30AM-4PM
Friday 7:30AM-4PM
Saturday Closed
Sunday Closed