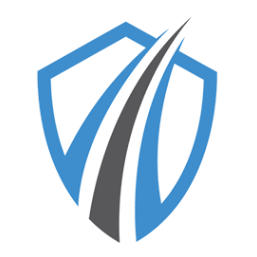 Cal Safety Solution
Free Workplace Safety Checklist
Have you wanted to know waht OSHA is looking for during an onsite inspection?

Do you want to know what are some of the top 10 reasons a business gets a citation?

Schedule a FREE 30 minute phone consultation and I will provide you with a checklist that you can download and use to help stay compliant.

I will tell you what are some of the "low hanging fruit" that OSHA looks for that lead to a citation.

You can do your own inspection, save money and be better prepared if you are inspected.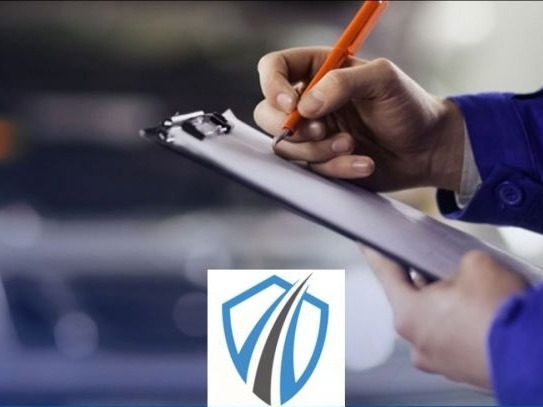 What Triggers An OSHA Inspection?
According to the OSHA Inspection Fact Sheet there are 6 main reasons that can trigger an OSHA inspection. As a regulatory agency OSHA oversees approximately 7 million work sites, and must prioritize it resources to oversee and inspect jobsite or workplace health and safety hazards. OSHA considers the most hazardous workplaces in the following order of priority.

1. Imminent danger situations - hazards that could cause death or serious physical harm receive top priority.

2. Severe injuries and illnesses - Employers are required to report any work related fatalities within 8 hours. Employers are required to report any work related hospitalizations, amputations, or losses of an eye within 24 hours

3. Worker Complaints - Any complaints of health and safety violations could lead to an inspection.

4. Referrals - if there are any other federal, state or local agencies that consider a work or job situation hazardous and report concerns.

5. Targeted inspections - If you work in a high-hazard industries or workplaces that have experienced high rates of injuries and illnesses recently.

6. Follow-up inspections - If during an inspection you have been cited for a violation, OSHA may follow up and conduct a follow up inspection to insure safety compliance.


Do you own a business and have questions about OSHA Safety Training?
Do you know what OSHA considers Certified Training?
Do you currently have a Safety Program for your business?
Here at Cal Safety Solution we can provide you with all of the information that you need. We would like to discuss with you our OSHA Certified Training Programs, as well as our Onsite or Jobsite safety assessments.
Cal Safety Solution Reveals
Everything You MUST Know About OSHA Safety Training