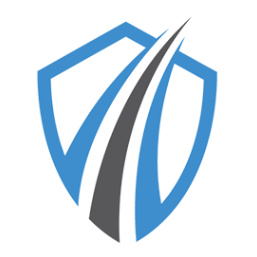 Contact Jim (800) 433-9819
Cal Safety Solution and
Bay Area Builders Exchang

e


Present
ATSSA Flagger Cal-OSHA Compliance Training
Limited seating available

3055 Alvarado St, San Leandro, CA 94577
Class Dates
March 3rd
8am to 1pm
What You Get From Our
Training
ATSSA Flagger
Cal-OSHA Compliance

Training by law, all flaggers must be properly trained in flagging operations and the scope of the training must be provable.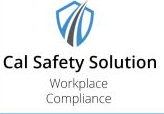 Ready To Work
By completing the flagger course you will acquire the knowledge necessary for proper flagging techniques, be ready to work on the job as a work zone flagger, and be able to provide a certification and documentation of completion.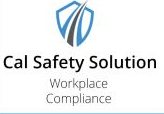 Safe Environment
Training Program has been designed to help maintain a healthy work environment by increasing employee awareness of work place hazards and build safe work practices.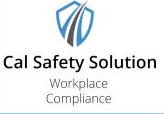 Limited Class Size
We limit our class sizes to provide a 1 on 1 type of hands on training. Upon successful completion attendees are listed on a nationally recognized verification data base.